Dacă vă interesează să particpați la evenimente (conferințe, seminarii, workshopuri, traininguri, școli de vară) pe tema Internet / marketing / online / SEO / PPC / ecommerce / digital / social media / analytics în România și internațional, poate vă interesează selecția făcută mai jos.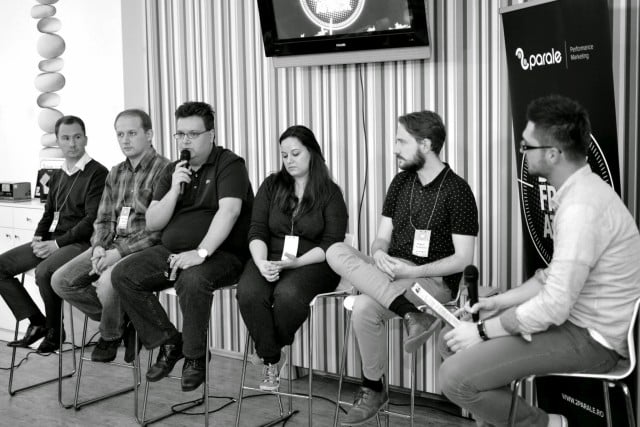 Seminarii / workshop-uri / ateliere / cursuri:
Școli de marketing online:
Locuri unde apar relativ constant evenimente noi legate de online:
Conferințe pe plan internațional:
Cursuri de content writing:
Multe prezentări online:
Cursuri online internaționale, gratuite:
PPC, Analytics:
SEO:
Copywriting, email marketing:
Social media:
Online marketing, în general:
Cursuri online, internaționale, plătite:
Dacă mai știți, așteptăm sugestii. :)
Vezi și calendarul edițiilor Lumea SEO PPC: Calendar întâlniri.
Anunțăm în general evenimentele pe contul de Twitter și pe grupul de Facebook. Și în newsletter-ul lunar Lumea SEO PPC (vezi casetă dreapta, din sidebar, pentru abonare).
PS: O recomandare personală: The best way to learn online marketing – Olivian.ro – de Olivian Breda
Partajează pe WhatsApp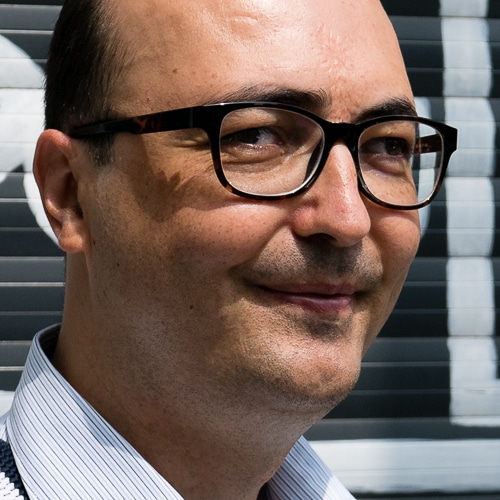 Pe plan profesional, mă ocup de audituri de site-uri pe partea de SEO și UX (SEO – optimizare pentru motoarele de căutare / UX – uzabilitate – experiența vizitatorilor), și realizez / mă ocup de mentenanță pentru site-uri pe platforma WordPress. Cofondator al lumeaseoppc.ro și al cetd.ro. Blogger pe olivian.ro.
Pe plan personal, caut să cresc, și pentru asta merg la evenimente, fac sport și încerc să trăiesc sănătos, fac voluntariat, citesc.
Detalii despre mine pe profilul de LinkedIn: linkedin.com/in/olivian/