Google AdSense, Ezoic, Monumetric, Mediavine … the top advertising networks have produced thousands of success stories, and hundreds of thousands of not-so successful ones.
What many newcomers don't get is how PPC is 99% hard graft, 1% luck. Or 75% knowledge and 25% luck. A combination of all three works best.
The only time PPC income becomes easy money is when your website becomes a trusted, authoritative source for a broad target audience.
Which means, to begin a successful PPC career, you need a design AND marketing background.
Or do you?
PPC Websites As Authoritative Go-To's
The truth is, ANYONE can make money with PPC – as long as they do the legwork. Marketing and design knowledge is in everyone's grasp thanks to the huge assortment of apps and all-in-one plans out there.
The option that will be looked at in more detail later on is to buy cheap website traffic from a reputable supplier. But to take advantage of huge numbers of visitors, your website MUST be attractive enough to keep hold of them.
The crucial aspect of starting up in the world of PPC is making a fully functional website that offers your chosen targets ALL the information they need.
And as you may have already discovered, you have a LOT of competition.
The best website goal as a PPC marketer is to create a website the audience bookmarks or remembers. A site they return to again and again.
Because they trust it.
The End Of Las Vegas Strip Advertising
Bells and whistles work well in the real world. Bigger-than-life billboards and famous names bring all kinds of customers through the doors. This type of advertising works for trending products and big brands, but will it work for a PPC website?
The old answer was 'yes'. The louder your site, the more the general public would navigate it.
The new answer is 'not at all'. Consumers have become savvy to online advertising. All you have to do is look at trending ad campaigns on social media – they're clever. They think out of the box. But there are only so many boxes you can think outside of.
Within a few years, attracting new visitors to our websites will have to dream up alternatives. Because by then, every generation will know the ins and outs of online advertising.
Websites will have to be so transparent, the visitor can literally look through the screen.
Familiarity, honesty, transparency and authority are, and will be, the only way to get enough traffic to your site to generate PPC income.
Interactive Content
The buzzword for website marketing in 2021 is unique content.
But search any term on Google and you'll uncover thousands – often millions – of content that verges on plagiarism. And there's a huge problem for the initial publisher – how do people know which content came first?
Unique content is crucial. It gives the user that little bit more than the competition can give. It offers websites an edge.
If only this truly unique content couldn't be stolen by unscrupulous businesses, rephrased, and published as their own, 'unique' content. Getting a patent on your content isn't possible. And is highly unlikely in the future.
The next step? Interactive content – personalized content where the user needs to add their own input to get the next piece of information. This isn't as simple as 'fill in your interests'. It's personalized information according to lifestyle. For example, a dog owner might look for a pet care website and be taken through a personalized journey based upon the breed, age, and health-level of that pet.
Interactive content means huge websites that need regular maintenance to fix ailing links. It means greater hosting costs. It means less profit from PPC. But it ENSURES authority when the information in your content is correctly researched.
So Where Does Paid Website Traffic Come In?
Whether your website publishes unique content or prefers to eke out the final years of Las Vegas Strip-style bangs and flashes, there's no point to any of this without more website visitors.
SEO strategies should be every online business' primary marketing goal. Nothing works as well when it comes to attracting targeted customers and, as long as we have Google, this is unlikely to change. If you want to set up your own PPC website and feel you need some more marketing skills, SEO should be your number one choice.
But SEO is notoriously slow. It relies on so many metrics that only increase as time goes by. You only rise in the SERPs when you're popular, and you're only popular when you're high on the SERPs. It's a vicious circle and no-one seems to be able to find the beginning. SEO success is the equivalent of a roll of sticky tape with an invisible edge. Once you get started, you take off. It's just getting started that's the problem.
In addition to SEO, other channels must be implemented. But all of these are connected to search engine optimization – you can't escape from SEO. No business can ignore social media marketing and survive. The same applies to quality content, guest posting and backlinks, influencers, paper advertising, email marketing, and multimedia advertising. In fact, the choice of marketing channels is so vast, monthly marketing budgets need to steadily grow, too. And this sum is taken from your turnover.
And paid web traffic?
When used right, paid website traffic is the edge of the roll of sticky tape.
Tipping The Odds
When you buy website traffic, cheap or targeted or both, you tip the odds in your favour.
Metrics that hugely influence the Google algorithm include popularity and user experience.
Paid traffic sorts out the popularity metric.
Your website and service meets the user experience requirements.
The result?
A huge boost up the SERPs.
You can, however, tip the odds against you when you ignore transparency, honesty, and authority.
In other words, if your website doesn't fulfill the needs of your niche audience, don't bother buying website traffic. It won't work miracles.
But if you own a website and a service you are proud of, the decision to buy website traffic is a good one. A monthly surge of targeted visitors significantly tips the balance in your direction (and outweighs the marketing strategies of your competition). When your website caters to the needs of these niches, even a small percentage of converts makes a huge impact. Paid traffic won't damage your position in the SERPs, but it can bring your business to page one.
Paid Traffic Converts
No website traffic provider can guarantee conversions. But they can guarantee human visitors. And they can almost guarantee AdSense-safe traffic. When you use Adsense, a small percentage of your paid visitors will slip through the net. But as most reputable suppliers overdeliver, this number is usually made up.
That means practically every ordered visitor has the potential to convert.
Selecting the right visitor locations, age groups, and niches is imperative. But you can also test new niches that often bring new targets to light. After all, paid web traffic is extremely cheap in comparison to other marketing channels.
The power of paid traffic is in volume. Can your SEO and other marketing strategies generate 250,000 targeted visitors every month?
Websites managed by traffic providers can.
Whether you opt for a monthly boost or a one-off surge to accompany another campaign, paid traffic plays an important role in the marketing strategies of major firms across the globe. Because, when your website is done right, any visitor is likely to stay on its pages.
Even paid ones.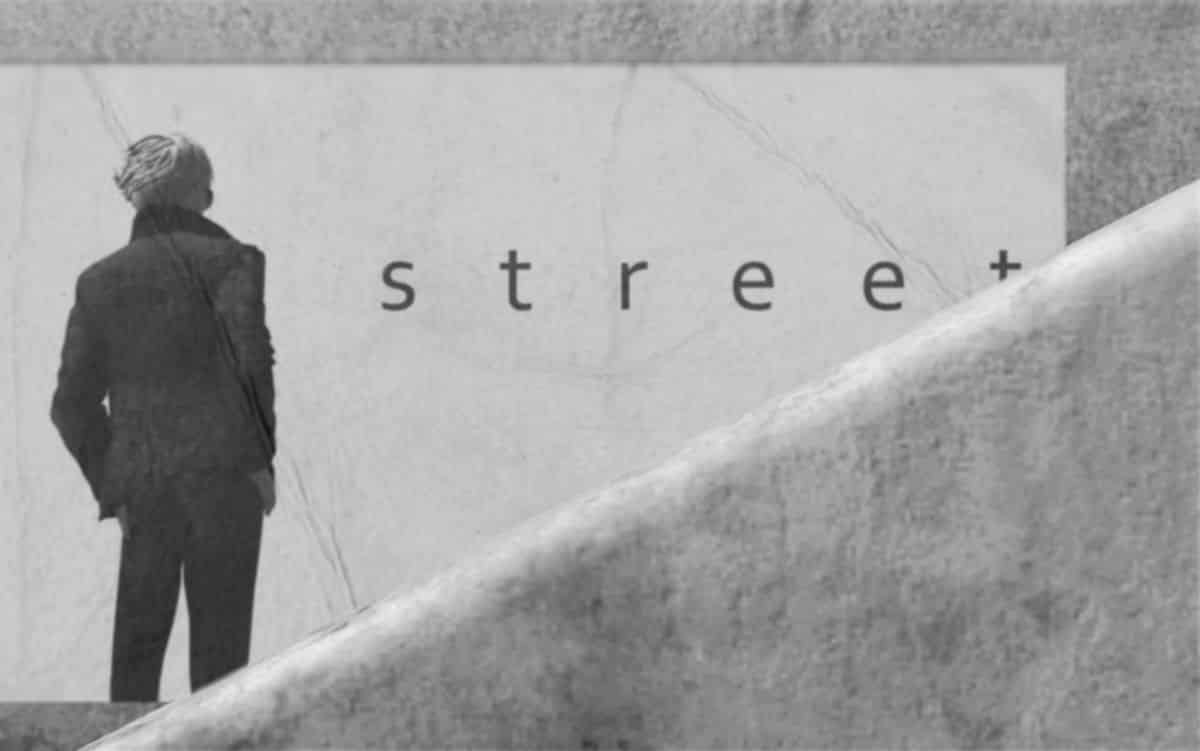 Partajează pe WhatsApp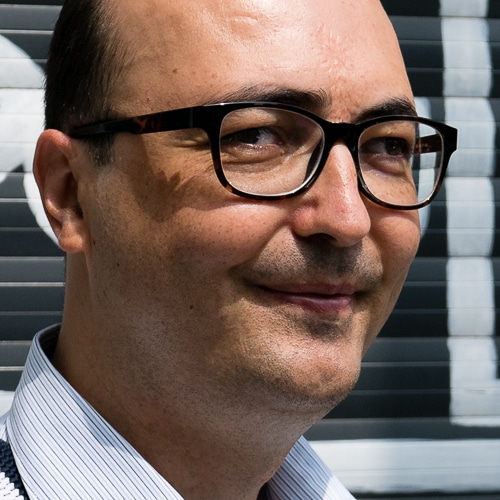 Pe plan profesional, mă ocup de audituri de site-uri pe partea de SEO și UX (SEO – optimizare pentru motoarele de căutare / UX – uzabilitate – experiența vizitatorilor), și realizez / mă ocup de mentenanță pentru site-uri pe platforma WordPress. Cofondator al lumeaseoppc.ro și al cetd.ro. Blogger pe olivian.ro.
Pe plan personal, caut să cresc, și pentru asta merg la evenimente, fac sport și încerc să trăiesc sănătos, fac voluntariat, citesc.
Detalii despre mine pe profilul de LinkedIn: linkedin.com/in/olivian/