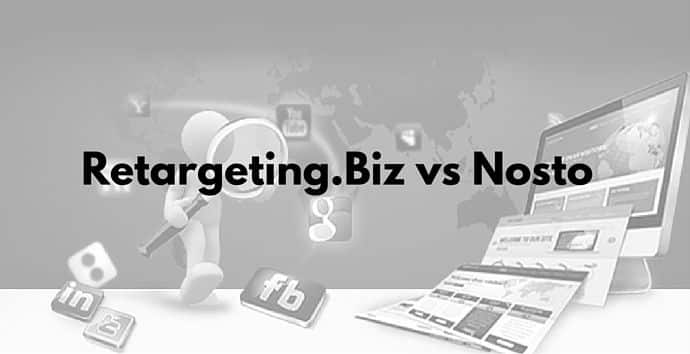 The folks over Nosto like to call their service the fastest-growing personalization solution in the world, giving online retailers the possibility to deliver personalized shopping experiences to their customers, no matter where they are.
Basically, they review your customers' actions, learn what they like and don't like and use all this information in order to deliver automated, personalized recommendations in real-time. Still, their service is far from being perfect and, fortunately, there are a lot of alternatives you can choose from. And this is exactly what we're focusing on today. Below you can find the best Nosto alternatives of the moment.
Pleisty
The first alternative to Nosto is Pleisty, a solution for anybody who wants to manage and automate marketing communication and promote products across channels. They're offering a wide array of services, like automatic homepage personalization, category and landing page personalization, product page recommendations, upselling and cross-selling and shopping cart recommendations.
Email personalization and retargeting aren't missing from their portfolio either, providing custom email triggers, post-purchase and repeat-purchase emails or special occasion personalized ones.
Moving on, you also have the option to use offline retargeting and a couple of interesting extras, like Segment Analytics, behavioral targeting and many more.
Optimizely
Next, we have Optimizely, a company which offers a complex platform, with the ability to conduct A/B testing. They also offer multivariate testing and personalization, designed for online advertisers.
Their A/B testing features allows you to discover custom insights and create high-performing experiences, in order to increase engagement and revenue. When it comes to personalization, their motto is "being personal is no longer optional". Some of the features they offer are real-time behavioral retargeting, recommended audiences or performance measurements.
Of course, their analytics platform should be mentioned as well, as it's able to provide essential insights, thanks to the Stats Engine it's using.
Granify
These guys claim that they know why people visiting you're site aren't buying and for us, this is a reason serious enough to include them on our list with Nosto alternatives.
Granify monitors more than 400 attributes per second and fully understands your visitors' digital body language, being able to predict their next moves. Everything is based on a Decision Engine and when a client wants to leave a website, their platform automatically delivers a message or an incentive to alleviate their concern and save you a sale. See, we told you it's worth trying!
Retargeting.Biz
Like always, we've saved the best for the end. Retargeting.biz is a marketing automation software that uses personalized triggered messages (live and email) to increase sales for online shops. Or, simply put, it sends personalized message to visitors, based on the actions they're taking on your website. Sounds cool, huh?
The beauty of our service is that it was built especially for ecommerce websites and it has plugins for all major platforms, like Magento, PrestaShop, Shopify, OpenCart, WooCommerce and WPCommerce. And yeah, it hakes just 1 bare minute to install it.
Currently, we're using 12 email triggers, like Cart Saver, Product of Interest, Cross-sell, Inactivity trigger, Browsing Behaviour, Bounce Behaviour, Dynamic Subscription, Wishlist, Happy Birthday, Social Sale, Black Friday and FAQ & HELP. Besides this, we're also providing 3 live triggers: live cart saver, live product recommender and live dynamic subscription.
The latest version of the platform is the result of a one-year work, a period in which clients' feedback was adjusted in order to create the perfect service. Thanks to the client-oriented approach, Retargeting.Biz managed to work with almost 200 clients until now, but our  target is 1000 clients until the end of the year. We want performance,  quality of the performance, not just the longevity of it.
Articol preluat de pe www.retargeting.biz
Partajează pe WhatsApp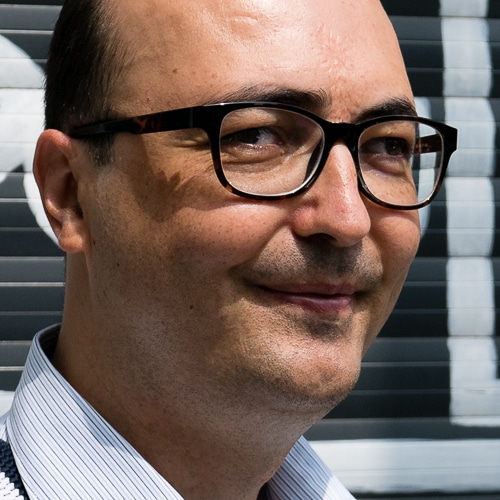 Pe plan profesional, mă ocup de audituri de site-uri pe partea de SEO și UX (SEO – optimizare pentru motoarele de căutare / UX – uzabilitate – experiența vizitatorilor), și realizez / mă ocup de mentenanță pentru site-uri pe platforma WordPress. Cofondator al lumeaseoppc.ro și al cetd.ro. Blogger pe olivian.ro.
Pe plan personal, caut să cresc, și pentru asta merg la evenimente, fac sport și încerc să trăiesc sănătos, fac voluntariat, citesc.
Detalii despre mine pe profilul de LinkedIn: linkedin.com/in/olivian/