Among the hot topics facing the CEE region today are the digitalization of businesses and the relatively low-hanging fruits of regional expansion of commerce and services accelerated by events of the last few years.
In order to tackle the challenges of cross-border marketing solutions for e-commerce, there is a high need to understand cultural differences, localize content and messaging, build brand awareness in a regionalized way, and have a good understanding of people and culture.
The Balkan eCommerce Summit is a two-day event that brings together eCommerce representatives from over 12 CEE countries. Suitable and helpful for eCommerce business owners, representatives of digital agencies, eCommerce service providers with online merchant clients, and all interested in this business.
During the event, topics such as Live Shopping, cross-border logistics, technological solutions for more sales, digital marketing, platforms, and many others will be on display.
The summit will also provide a detailed presentation of each market participating in the forum. This is an excellent opportunity for eCommerce businesses to learn about the unique characteristics of each market and the opportunities and challenges they present.
CEE Digital Alliance, gathering no more than 15 independent digital marketing agencies from 10 CEE countries, is represented this year in the Balkan eCommerce event through its representatives: Zbigniew Nowicki, Bluerank (Poland), Ionut Radu Munteanu, WebDigital, and Mihai Vinatoru, DWF (Romania), and Georgi Kandev, Netpeak (Bulgaria).
Among the topics that CEE Digital Alliance will touch on in the one-hour panel on cross-border marketing solutions for e-commerce, they will focus on localized content and messaging, building brand awareness, and understanding people and culture.
One of the significant challenges of doing business in the CEE region is understanding the cultural differences between countries, which they will also focus on.
The region is diverse, and each country has specificities and consumer behaviors. E-commerce businesses need to deeply understand these differences to build effective marketing strategies and communicate with customers in a way that resonates with them.
In conclusion, the Balkan eCommerce event is an excellent platform for eCommerce businesses to learn about the unique characteristics of the Balkan region and more and explore new business opportunities.
The CEE Digital Alliance's participation in the event is a testament to the organization's commitment to helping e-commerce businesses succeed in their respective markets. With its excellent experience and knowledge, the alliance is well-positioned to provide valuable insights and guidance to the participants.
The event will take place on April 4 – 5 in Sofia at Sofia Tech Park.
The event will join speakers and over 450 guests from more than 12 countries. The official language of the Balkan eCommerce Summit is English.
More than 35 media and professional associations support the event because of its inevitable benefits and great potential for cross-border business.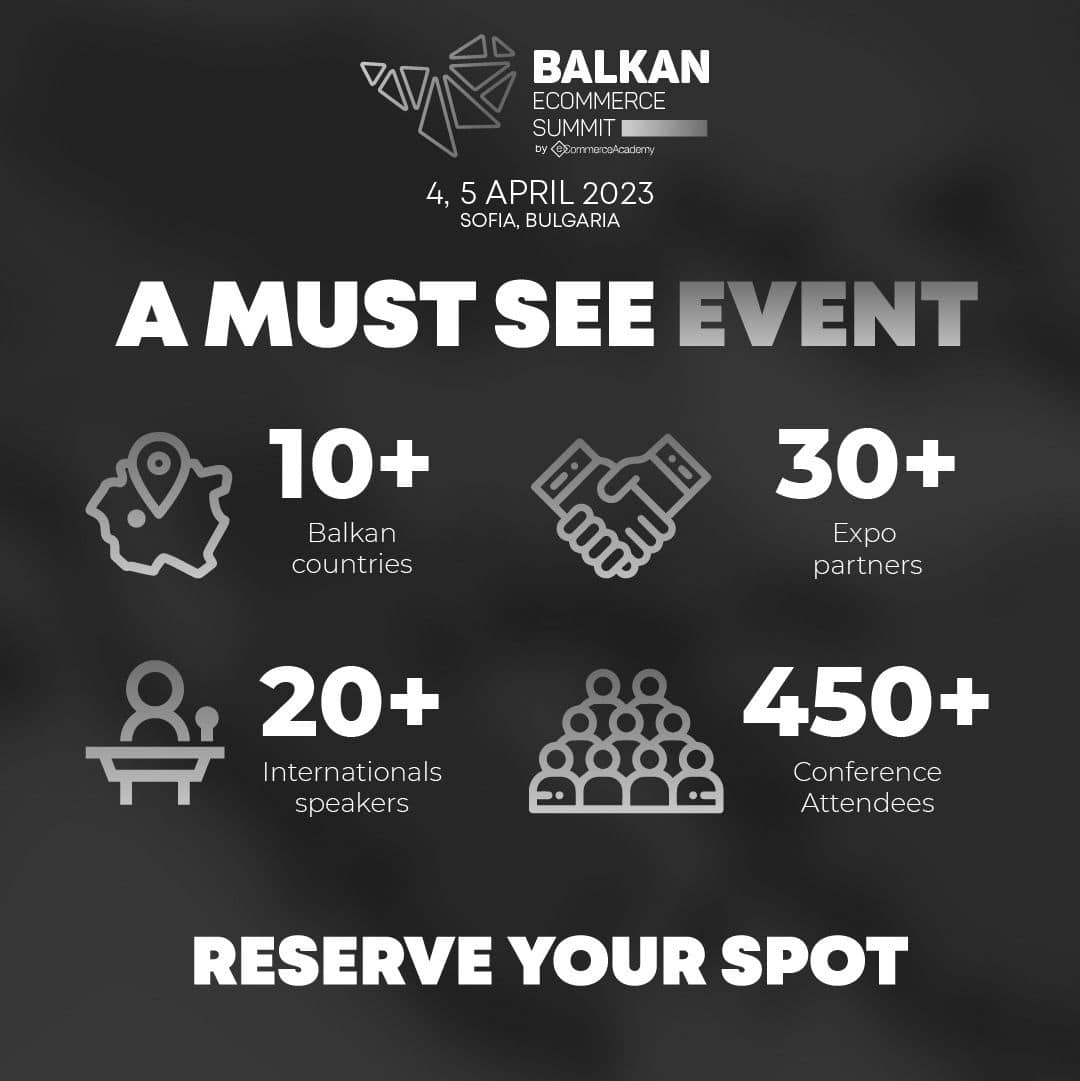 Partajează pe WhatsApp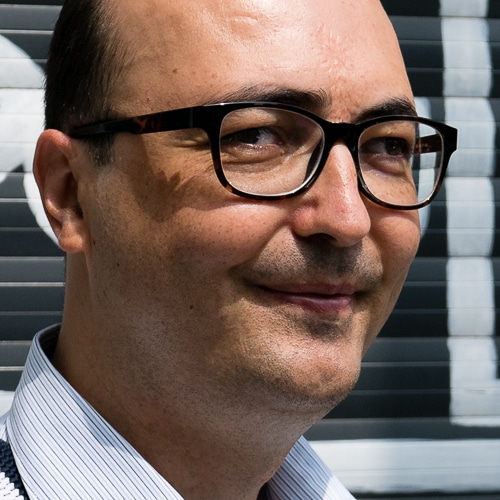 Pe plan profesional, mă ocup de audituri de site-uri pe partea de SEO și UX (SEO – optimizare pentru motoarele de căutare / UX – uzabilitate – experiența vizitatorilor), și realizez / mă ocup de mentenanță pentru site-uri pe platforma WordPress. Cofondator al lumeaseoppc.ro și al cetd.ro. Blogger pe olivian.ro.
Pe plan personal, caut să cresc, și pentru asta merg la evenimente, fac sport și încerc să trăiesc sănătos, fac voluntariat, citesc.
Detalii despre mine pe profilul de LinkedIn: linkedin.com/in/olivian/